Kills 100% Of Bed Bugs & Mites Naturally
Independent Entomologist Tested & Verified!
SATISFACTION GUARANTEED OR YOUR MONEY BACK!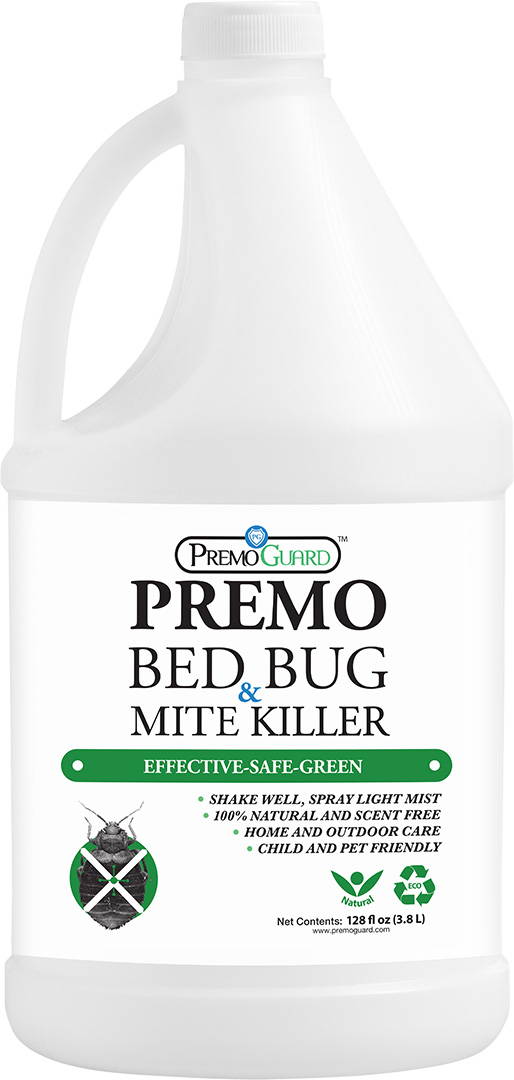 You deserve to SLEEP through the night again WITHOUT worry.


You want a product that WON'T HARM your family, your pets, or the environment.


You NEED a product that just works, right?
At LOVERIA we're making the world a better place for women, one perfectly fitting, amazingly flattering underwear at a time.
Bed Bugs?  Mites?  What kind?   When you are getting bitten by something in the middle of the night and you...
When we launched our natural mite killer spray two months ago, we had no idea the hit it would become. ...
How to use Premo Guard so bed bugs and mites never come back

For small single room bed bug or mite issues we recommend the 24 ounce bottle. For multi-room or whole house issues, you will need 1-2 of the 128 ounce bottles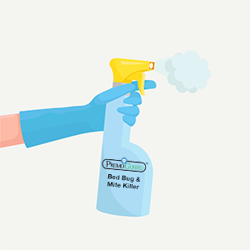 Shake well. Mist lightly. Spray daily until you don't see any bug activity, or feel any more bites. Spray every few days thereafter if you like for extra protection.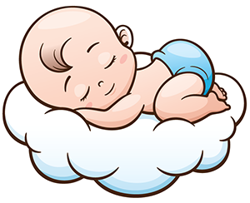 Premo Guard works. It's been proven to kill by leading university Entomologists and comes with a no-hassle, 100% FULL money back guarantee for 30 days